As Ramadan reaches the end, Oryx Universal College would like to revisit another successful campaign run in collaboration with Wa'hab. A non-profit organization actively addressing food wastage around the country and redirecting the surplus supplies towards the underprivileged.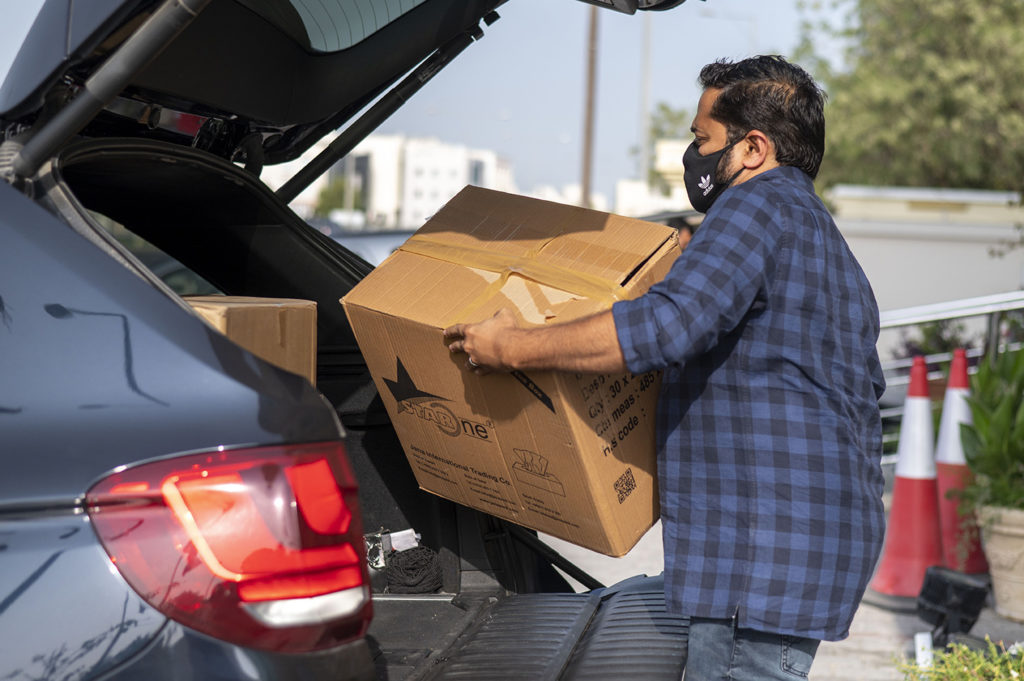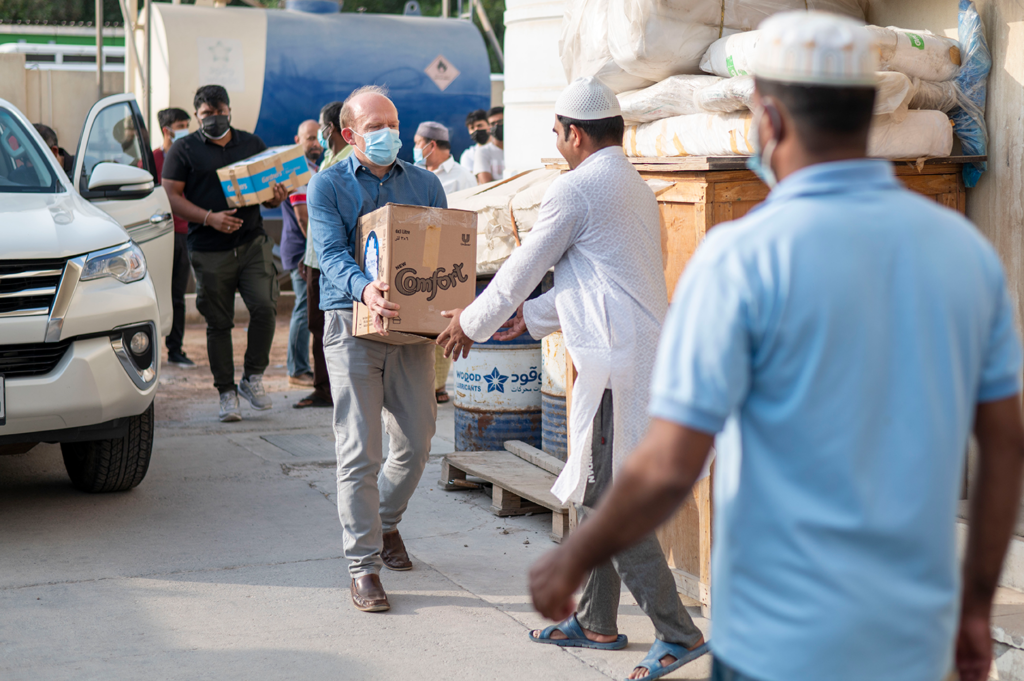 We welcomed a range of donations from the wider community as well, through friends and relatives of team Oryx, adding value to the purpose of the campaign and curating rewarding relationships in order to make a difference in many lives. Organised by the Oryx Student Social Enterprise, over 1100 kgs of essentials were collected including a range of hygiene products and food articles were collected and divided into a substantial number of 'Ramadan Kindness Boxes'.
On 14th April 2022, the members of Social Student Enterprise along with the staff members and Wa'hab volunteers distributed the boxes and care packages at the labour camps in the industrial area.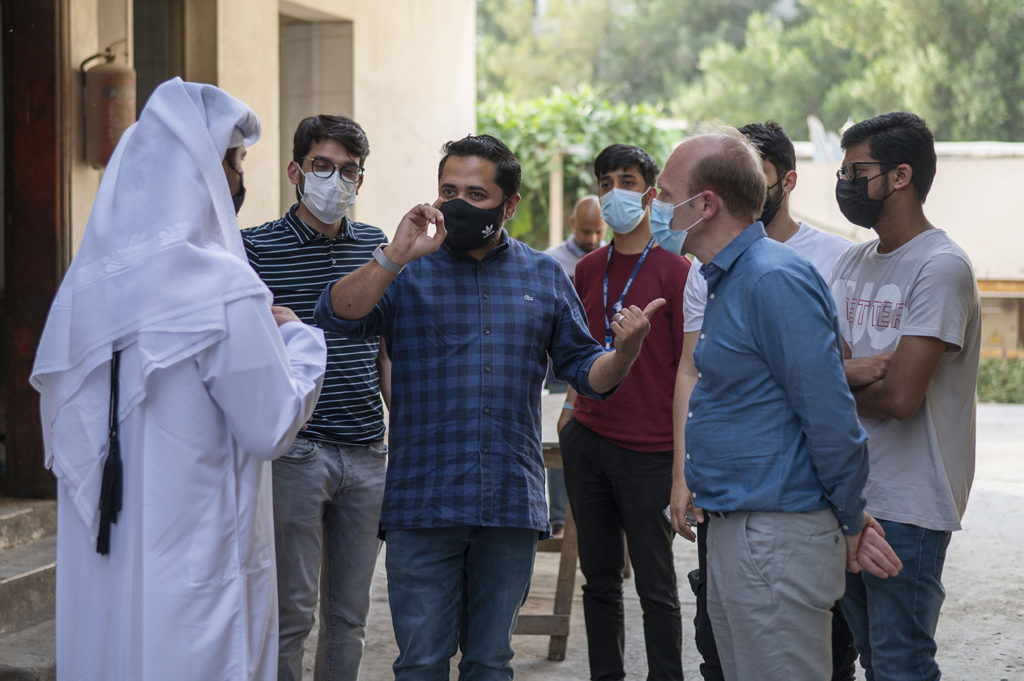 With a growing impact on the larger community through enhanced student engagement and determination towards contributing to those who serve as an integral part of the nation's growth and development. We continue on the journey of participating in such initiatives targeting towards achieving such noble objectives. Educating our students about the responsibility we have towards our society. Having facilitated similar initiatives the past year, this time OUC proudly witnessed greater motivation and persistent hard work of its increasing student community in collaborating actively with the staff and making this campaign a success.