Who doesn't mind a chat over a hot cup of coffee? Surprisingly many!
Last week, on 15th June 2022, Oryx Universal College organised a happening and enriching Open Day, once again welcoming students, parents and interested individuals for a sneak peek into the Oryx learning community. With summer at its peak and students eager to find learning options, OUC ensured that the Open Day introduces its growing and relevant STEM-focused degree programmes and allows the potential students to enjoy the culture and student experience the College has to offer.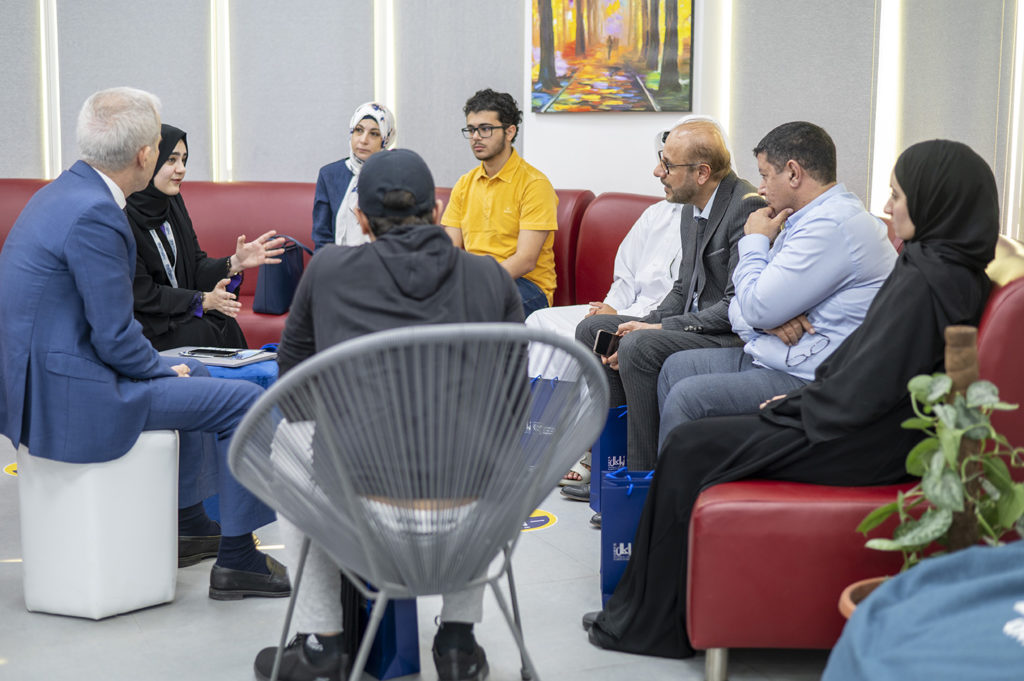 With this in mind, the team of OUC along with its motivated and determined student ambassadors and volunteers hosted a successful event introducing the undergraduate and postgraduate programmes to parents, high school graduates and professionals interested in pursuing further education.
Work including projects completed by the current Civil Engineering students – undergoing their studies at OUC- was displayed for the potential candidates to explore and observe. Along with the academic teams of the existing programmes, the event was also graced by the contributions of new lecturers who have recently joined OUC for its newly introduced Cyber Security and existing & highly popular, Project Management programmes, respectively. This created an opportunity for potential students to directly speak to subject matter experts and get to know more about the STEM related programmes being offered at the College.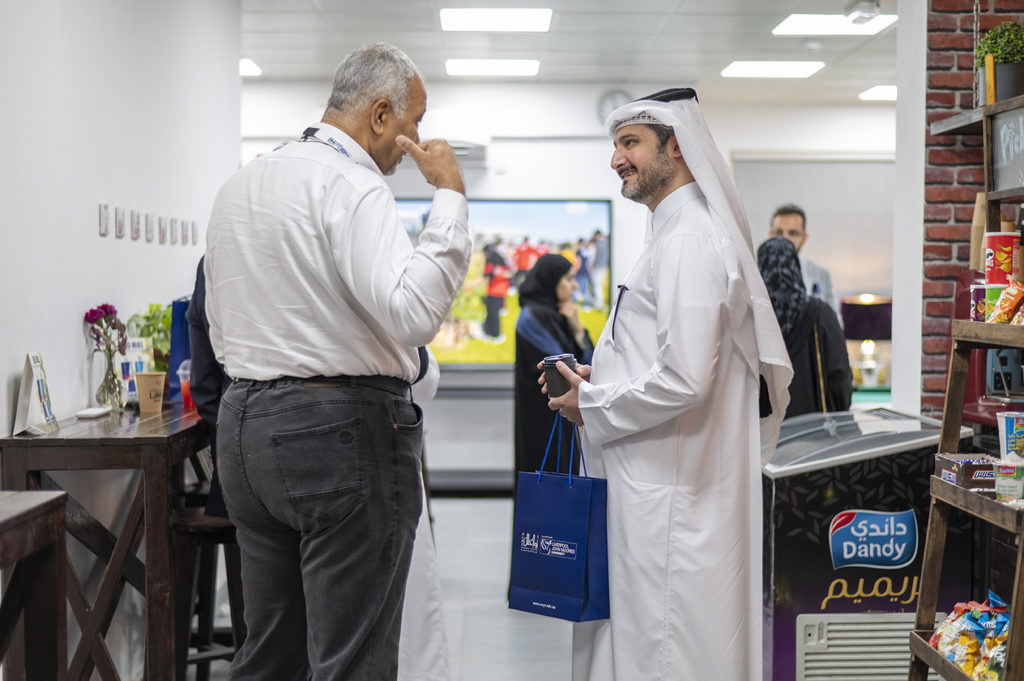 As the evening progressed all participants were able to enjoy a fun and engaging time with the academic and administrative team of OUC over coffee, doughnuts and other treats. The OUC student ambassadors and volunteers ensured that all the visitors including parents and potential students get an insight into their experiences at the College, providing them a flashback of their academic journey development as well as engagement in events, projects and overall university life.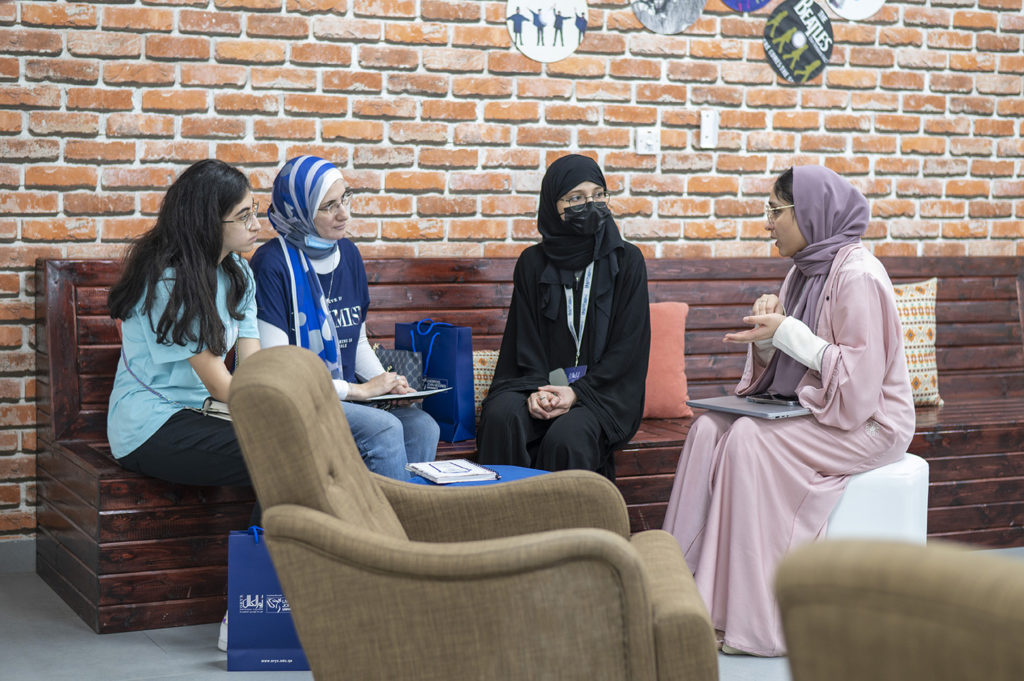 The event marked a success with numerous people joining from diverse educational and professional backgrounds as well as potential students from schools all across Qatar. OUC seeks to continue on its journey of welcoming motivated and curious individuals to join its programmes and become a part of a new and transforming community of learners and leaders. As the new academic year approaches, the College aims to organise more Open Days in the future for those interested to join.