Oryx Universal College, in partnership with Liverpool John Moores University, organised its first ever Open Day at the Al-Messila campus. The two-day event, running on the 11th and 12th of August, invited prospective students and their parents to give them an opportunity to understand the educational ecosystem, mainly focusing on the importance of Science, Technology, Engineering & Math (STEM) education.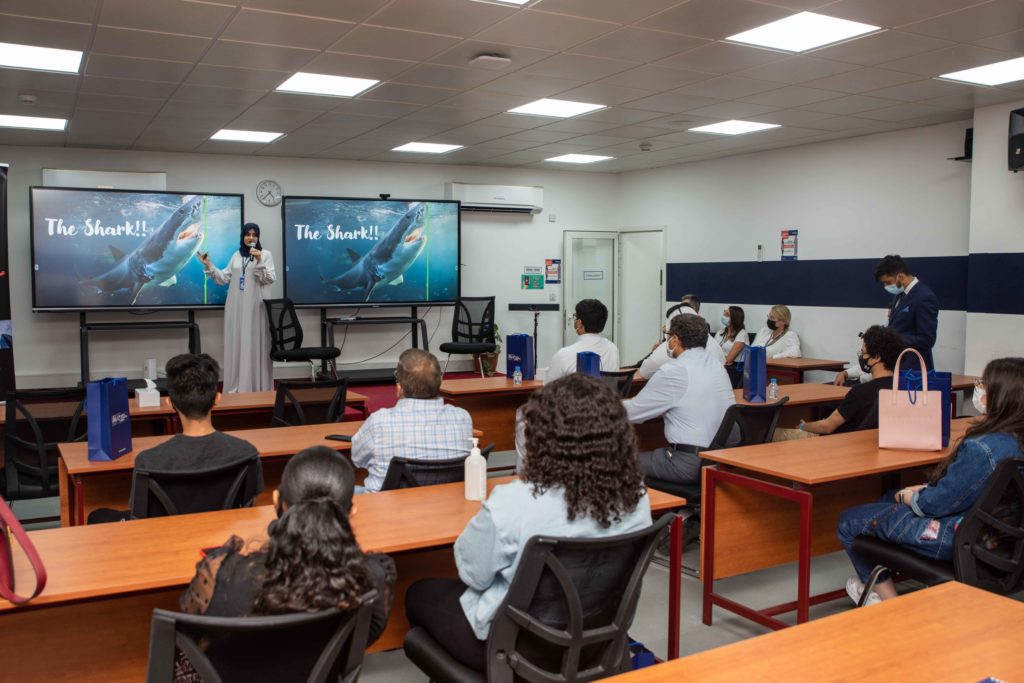 The event included a range of interactive and engaging sessions relevant to the programmes offered at the campus for September 2021; Bachelor degrees in Civil Engineering, Computer Science, Quantity Surveying and a Master's in Project Management. The attendees were also given an opportunity to meet the faculty members, as well as the admissions and student development team, in order to familiarise themselves with what the university has to offer in terms of the academic and student experience.
Ms. Dawn Francis, Director of Quantum Global Solutions, also joined the event, giving all the attendees an insight into the world of Quantity Surveying and exploring Quantity Surveying as a discipline to sharing her own experience of working as a Quantity Surveyor. Francis spoke about the fundamentals of working within the construction industry as a Quantity Surveyor, the transformation of the industry from the time she joined till date and, answering general questions along the way.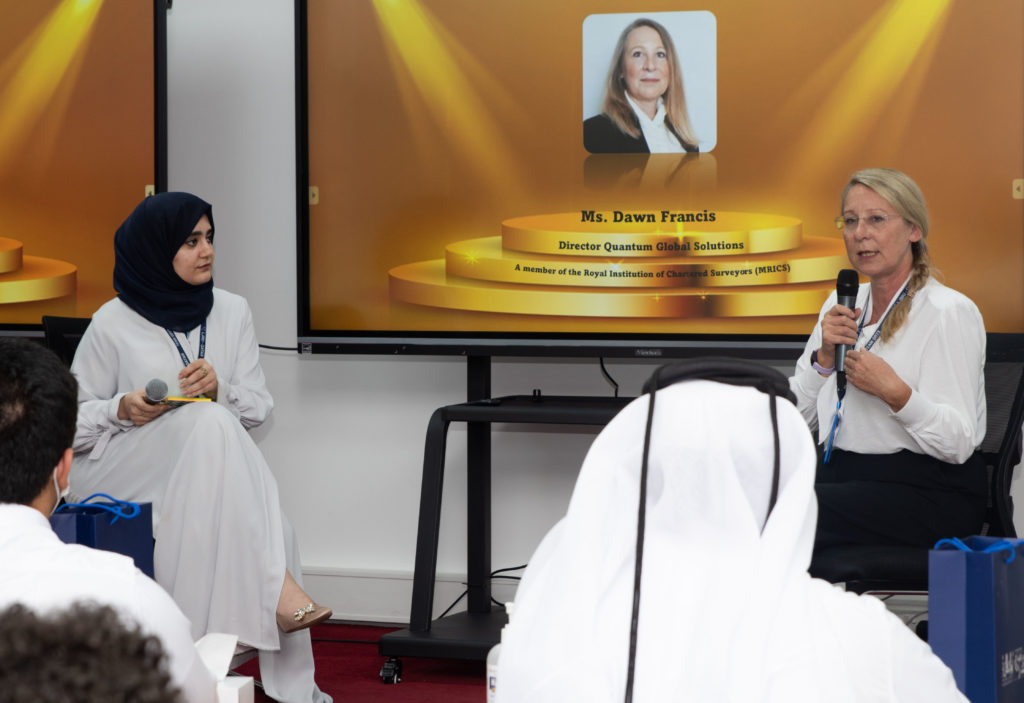 Additionally, for the prospective MSc in Project Management students, Guy Griffin from Prendo Simulations joined the event virtually from the UK. He demonstrated advanced management simulations, and discussed ways to help managers develop skills and improve decision-making. Furthermore, faculty members of OUC gave demonstrations to students to give them a vital understanding of different areas covered by project management programme.
The event also included plenty of interactive activities, to give a better understanding about the programmes. Our current BSc Computer Science students presented their senior year project work to the prospective students and their parents, alongside the practical demonstration given by our faculty members of Computer Science programme.
The faculty members from the department of Civil Engineering conducted interactive workshops, building structures using limited supplies, emphasising the importance of critical thinking during the design process. Our student volunteers from the undergraduate and postgraduate programmes were actively involved in ensuring the execution and success of the event, engaging with prospective students and their parents to share more about their experience of studying at OUC.
With the success of the Open Day, Oryx Universal College opened its doors to many prospective students interested in pursuing qualifications within the STEM domain. As the world adjusts to the impact of the COVID-19 pandemic, the staff and students of OUC came together to ensure that the event is a success, with all the precautionary measures in place.